Strong, resilient, but emotionally wounded, Ashley is trying to get her life back together. Now living with her Aunt Tanya, Ashley has been suffering from nightmares. She believes that she is seeing visions of her dead mother. When she and her friend hold a seance she opens the door to evil.
Sydney will be starring in the new Netflix original show "Everything Sucks". She also has a recurring role in Amy Adam's HBO show "Sharp Objects" premiering later in 2018.
Tanya is Ashley's guardian and estranged aunt. She is kind, caring and strong in her faith. She wants to help Ashley recover from her childhood traumas. She saw what happened to Ashley's mother and the darkness that overtook her and she is worried that it is happening again.
Jessica Barth starred in the hit comedy franchise "Ted" as well as it's sequel "Ted 2".
REVEREND MICHAEL -
BRUCE DAVISON
Retiring Leader of the church who was well loved by the congregation. Michael has seen things he wishes he could forget. He has fought against evil and is tormented by the souls he couldn't save.
Academy Award nominee Bruce Davison has appeared in over 100 projects through out his great career, including the well-recieved "X-Men" and "X-Men 2"
The new leader of Celebration church, he respects Michael and knows he has some big shoes to fill. His faith is strong but it has not truly been tested. He thinks he can face the evil that is to come.
Matt starred in the hit tv show "Kyle XY" and has been appearing in numerous indie features since.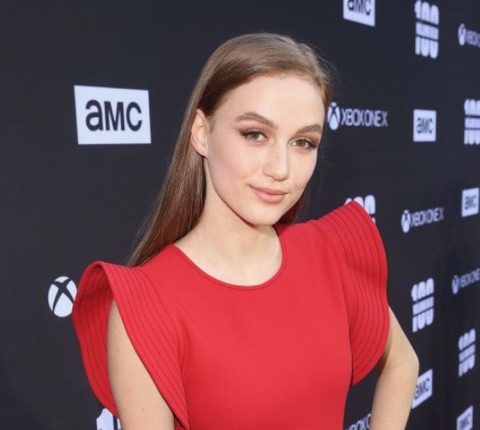 Hannah knew Ashley when they were children before she went away, and is excited to continue the friendship. She is an avid ghost hunter and lives for researching the paranormal. She has no idea what darkness can be unleashed.
Madison starred in the first season of "The Walking Dead" and is currently on the Amazon original "Bosch"